Articles
Growing up in a family with an absentee father and a stepmother with half-siblings taught me a lot about parenting. Those early years shaped my understanding of what ...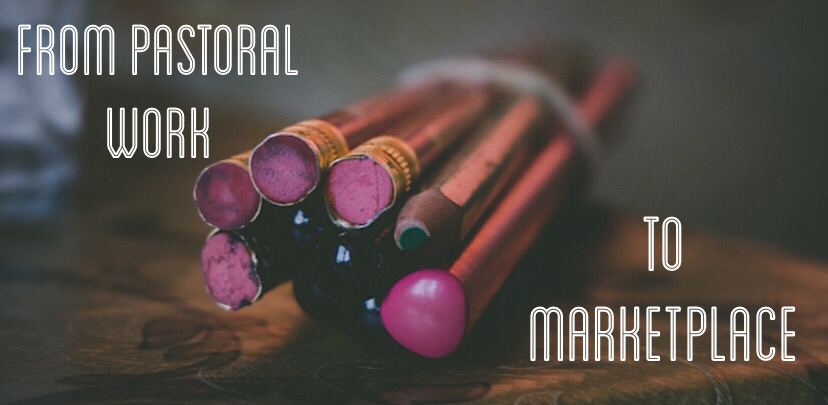 "What is it like to be an entrepreneur?" This is a question that I've often been asked since I made the switch from pastoral work to entrepreneurship. I started ...
Basing your identity on Christ, not your achievements How would you feel if you were one—or all—of the following: a Medical student, an employee of the year, a millionaire? ...
Not too long ago, Pastor Daniel Wee spoke about Beit Av – My Father's House.  In Matthew 21:13, Jesus quotes scripture that says, "My house will be called ...
What to do when you discover that your child has discovered pornography? It is only a matter of time when our children will be exposed to pornography, if they ...
What would it be like if our world was always day, with no night? I asked myself this question while on a plane from San Francisco to Singapore – ...
I recently went on a personal hiatus during which, I made a conscious effort to draw back from many social events, including several ministry activities. The impetus for ...
Bible Reading: 2 Corinthians 8:10-11 "So here's what I think: The best thing you can do right now is to finish what you started last year and not let those ...
We live in a society with people of many different cultural contexts and personal beliefs. Diversity is a beautiful thing when we learn how to get along with ...