Articles
How can we encourage and praise our strong-willed children? Our oldest child, Skyler, was a spirited toddler. She was vocal, determined (she started walking at 9 months), extremely active ...
'Fragile doll, do not touch!' That was the identity given to me at birth by the hospital staff. I was born making cries of pain that came mostly ...
As we prepare to usher in the Chinese New Year, we revisit a devotional by the late Michael Ross-Watson who 'practiced what he preached' and led, by example, ...
Imagine our workplaces abuzz with revival prayer. All it takes is for each of us to set the pace and set the tone. Some of us, however, may ...
Growing up in a family with an absentee father and a stepmother with half-siblings taught me a lot about parenting. Those early years shaped my understanding of what ...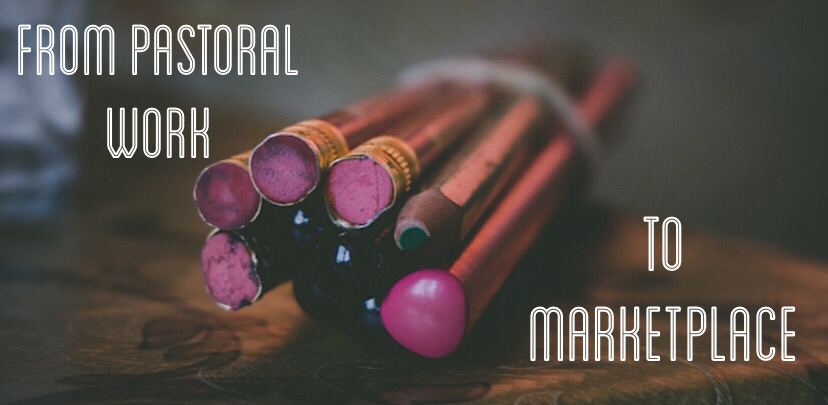 "What is it like to be an entrepreneur?" This is a question that I've often been asked since I made the switch from pastoral work to entrepreneurship. I started ...
Basing your identity on Christ, not your achievements How would you feel if you were one—or all—of the following: a Medical student, an employee of the year, a millionaire? ...
Not too long ago, Pastor Daniel Wee spoke about Beit Av – My Father's House.  In Matthew 21:13, Jesus quotes scripture that says, "My house will be called ...
What to do when you discover that your child has discovered pornography? It is only a matter of time when our children will be exposed to pornography, if they ...